What's going on in Orangutan Manor?
Glad you asked! All sorts, really. Still producing and selling heaps of amazing spores, and I've had, once again, my busiest month ever. Things are great. Thank you for your continuing support, I'm really stoked that people like what I'm putting out there and how I do things! There are a few cool things going down, so here they are, in handy blog format!
I have now sponsored an athlete!
I've decided to sponsor another athlete. Last year I sponsored a Rugby player, and that was cool (it didn't really result in any sales but he was a nice chap and I was glad to help), and now I'm sponsoring a dude called Lewis Dutch who does Brazilian Jiu-Jitsu. For anyone who doesn't know, BJJ is best described as this: You know the way your arms, legs, and neck like to bend? Your opponent is trying to make them go the opposite way for you. It's pretty cool, and it's basically the only exercise that I don't find boring (I need someone trying to hurt me to keep me motivated, it seems)! Lewis loves competing, which is something I used to do but always found too nerve-wracking, so hopefully he'll get a load of decent podium shots at various competitions!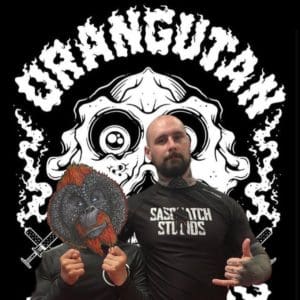 Food bank donations
Food banks, nationally, are in the shit. More people than ever need them (and fuck me am I tired of writing that), but due to the cost-of-living crisis, fewer people are able to contribute to them. I'm not sure how much worse this country can get but hey, we're gonna find out, right?
I've had a few lovely customers send me a bit of money specifically earmarked for the food bank, and I'd just like to take the time to say: You are incredible.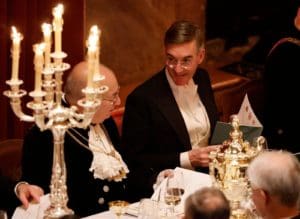 Cool art stuff
I got sent a lovely piece of Liberty Cap art by a customer, it's like a 3-D painting, and it's hand-made by KJ Creations! She does a lot of other cool stuff, and is open for commissions, so if you like what you see maybe hit her up and ask her to make you one!
I also had another amazing person do a portrait of one of my cats, and again, they're open for commissions, so if you want an amazing pet portrait, have a look at Captain Bayley on Instagram.
I'm blown away by how talented people are, I guess mycology is probably quite an arty scene (lots of crossover with the art world at the very least). Thanks to everyone who's helped me to make my house better decorated!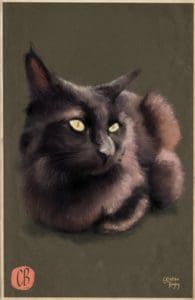 Anyway, take care of yourselves (and others if you're able), and remember: don't vote Tory.