Red Hot Blog Action
How's it going? Hope everyone's enjoying this brief preview of the future of the planet (spoilers: we're fucked), it's pretty warm, I hate sleeping in the heat and my missus doesn't like the noise of a fan so I am currently running on "about to go fucking mental" 24/7. I called the kettle a "noisy bastard" earlier. Good times all round!
A few people have messaged and asked "will the heat cause any problems with the spores when they're being posted?" – but don't worry, it's not a problem at all. Spores are essentially a suit of armour around the fragile living part inside, and they're designed to protect against extremes in temperature. Being posted on a hot day won't make a single bit of difference to the quality, so relax and have an ice lolly whilst you wait for your rad spores!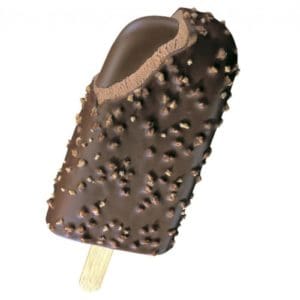 Podcast when?
Still trying to find time to fit this in, and I went and took the microphone up to Chris Mycopunk's house when I visited him at the start of July and left it there, so I'm waiting for him to post it all back to me.
However, if you want to have a look at what it might be like, me and Chris did an Instagram Live over on his page, so you can check out just how entertaining (or not) it would be to listen to us answer questions and chat shit to each other. If that sounds cool to you, click on this sentence and all of your dreams will come true. It was a hell of a laugh to produce, and it's something we're both keen to repeat, so I will endeavour to make it a regular thing.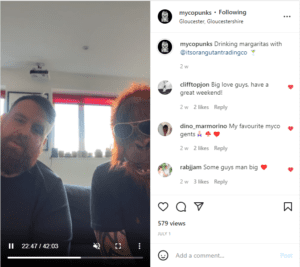 Price increase!
The financially astute amongst you will notice that prices have gone up a touch, to £13 a spore syringe, and £17 a print. I don't particularly like raising prices, but every single part of my supply chain is now more expensive, from electricity, syringes, needles, luer lock caps, postage, packaging, fuck, even the parcel tape I use to seal the boxes is now more expensive. It's just one of those things, I guess. There are a lot of separate expenses that come together to make an awesome spore syringe and get it into your hands!
Fucking Tories
It's been entertaining watching the vultures peck at each other, but sadly no matter how it all shakes out, we're still gonna end up with another shithouse Prime Minister. Might even end up with the billionaire who cut the £20 per week uplift in Universal Credit, because we're living in the most bizarre timeline.
I'm glad Boris Johnson is fucking off, because he adheres to the Trump Playbook of "I'll do what I want" and that's probably wrecked the country for a decade to come, but none of the rest of them are much better. All of them seem to be running on a platform of "cut taxes" and what we actually need is "more taxes on big business" because places like Tesco are reporting record profits well into the billions whilst paying their staff so little that their wages get subsidised by taxpayer's money.
I don't have a lot of faith in the Labour party in it's current form to capitalise on the Conservatives failures, and ain't that a shame? A half-competent opposition should be wiping the floor with this bunch of fucking failsons but nope.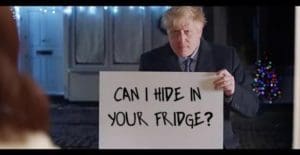 Anyway, have a nice weekend, don't get heatstroke, and don't vote Tory.